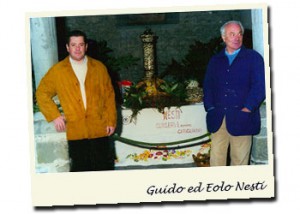 The company was established in 1950s in Cutigliano in the heart of the Tuscan Apennines, an area rich in woods and porcini mushrooms. Here, with a company that was modestly equipped, Mr. Eolo Nesti has begun his business of drying and brine large amounts of prestigious porcini mushrooms found on the mountains near the city of Pistoia.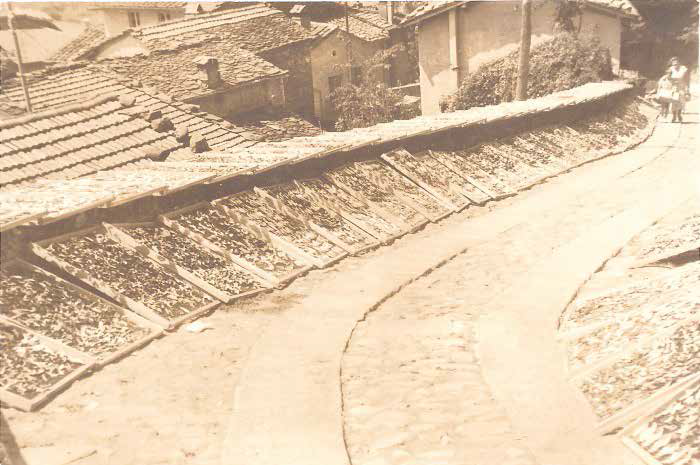 The quality and the value given by consumers to his products soon persuaded Mr. Eolo to provide the company with new modern machinery and more efficient facilities for the production and the storage.
The increase in production was promoted with regard for the quality and the naturalness of the products and the company combined the processing of mushrooms with a new range of agricultural products. The present company, run by Guido Nesti, Mr Eolo's son, as a sole director, is continuing the tradition in the careful selection of primary products, in the processing of fresh products and in the monitoring of the production, utilizing the long experience acquired in the preserved food.